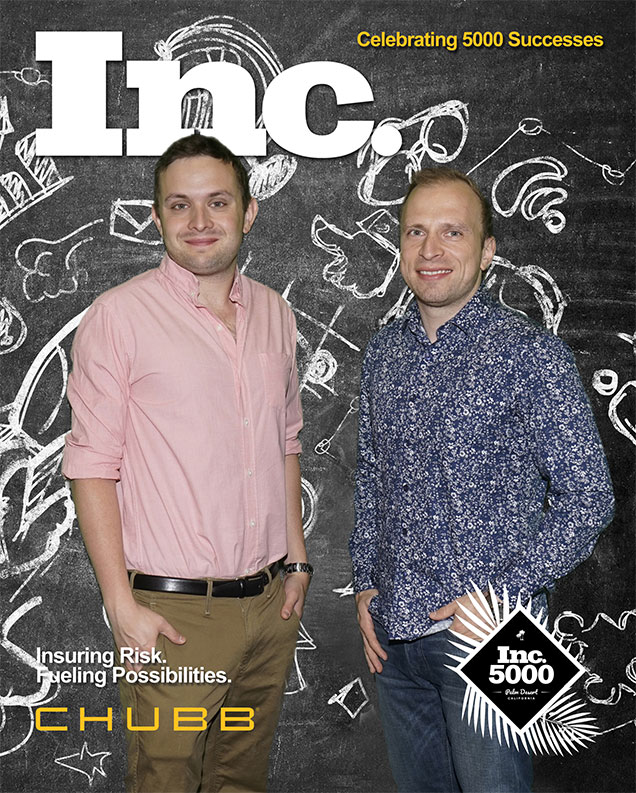 Co-Founded SmartSites
In 2011, Alex Melen Co-Founded advertising agency Melen, LLC (dba SmartSites) with his younger brother Michael Melen.
SmartSites was recently featured in the INC5000 fastest private growing companies in the U.S. as well as the NJBIZ250 list of top private companies in New Jersey and Clutch Magazines list of Top Internet Marketing Companies & Top Social Media Agencies in New York City.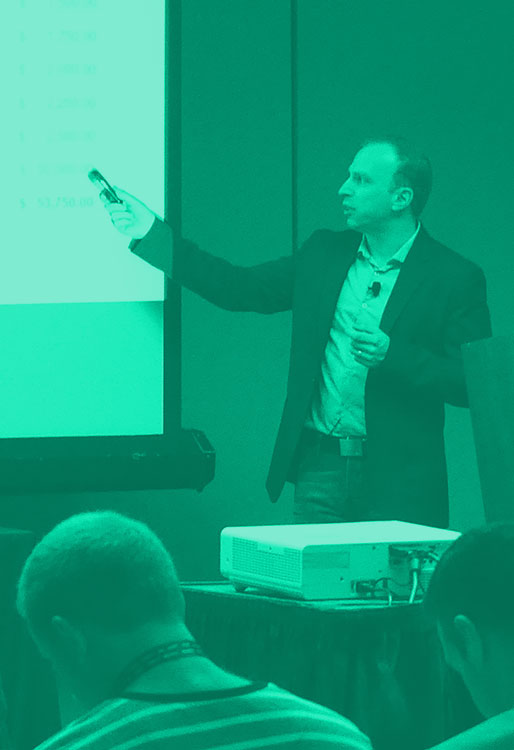 Awards & Mentions
In 2001, YoungBiz Magazine named Melen one of the top 100 Young Entrepreneurs in America. In 2006 Melen received the Babson College Student Business of the Year Award and was named one of BusinesssWeek's Top 25 Entrepreneurs Under 25. In 2012, Melen was invited to the White House by President Barack Obama to meet with the administration about young entrepreneurship.
More recently, Melen has been a cited as an expert on Website Development by Clutch.Co, NamesCon & DialogTech. On Cryptocurrency by Fortune Magazine, Yahoo! Finance, Bitsonline& Finance Magnates. And on Entrepreneurship by AMAFeed and Babson College.